If They Mated
Jump to navigation
Jump to search
Usage
When a person in a grab resembles the combination of two celebrities. It's like a PUMAT, but with only two people.
Origin
The gag is named for Conan O'Brien's signature bit, in which he takes pictures of two celebrities and manipulates them to create one image of what their offspring would look like.
Examples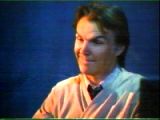 Cyberbeast
If They Mated: Michael Keaton and Jack Nicholson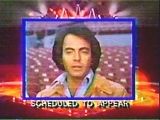 Dita DuPave
If they had mated: Michael Landon and Tony Danza.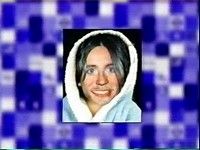 elKapitan
If They Mated: Courtney Cox-Arquette and an Eskimo