PUMAT
Jump to navigation
Jump to search
Usage An acronym commonly held to stand for "Product of an unspeakeable menage-a-trois", although there is some debate as to the meaning of the U. Simply stated, it referes to anybody who looks like a mix of any three celebrities or other things that should not have come together to create a person.
The term UMAT also pops up from time to time to suggest that three people are about to get it on.
Origin Unknown.
See Also UIMAT
Examples
From http://cap.neoleo.net/cap03/Cap128.htm:
amycamus
"You say you're a PUMAT between JFK, Richard Kiel, and Andrew Dice Clay? What's a PUMAT?"

From http://cap.neoleo.net/cap03/Cap141.htm: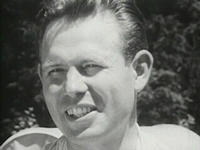 rickubis
PUMAT between a drunk driver, a tree, and the grill of a CarmenGia.

From http://www.glitterrock.org/so0018.html: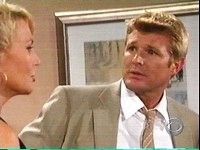 alexgariepy
PUMAT John Kerry, Kevin Sorbo, and Jimmy Johnson.
From captions.50g.com/: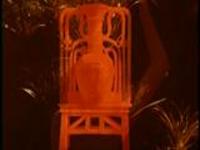 Generik
PUMAT between an Afghani hookah, a Chippendale chair and Cthulhu.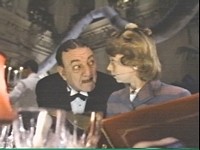 TheLurker
PUMAT of Marty Feldman, Peter Lorre, and Stephen Fry.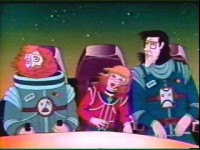 Cyberbeast
Erik the Red, Penny from Inspector Gadget, and Howard Stern. Yikes, I'd hate to see the P from this UMAT.

Examples