Bonnie Hammer
Jump to navigation
Jump to search
Origin
Ms. Hammer joined the Sci Fi Channel and in 1998 replaced Barry Schulman (a big Mystery Science Theater 3000-booster, who renewed the show for its 10th -- and final -- season before leaving). She is the one whom Cappers blame the most for the cancellation of MST3K (as well as just a few other problems, see below). Under her leadership, the Sci Fi Channel moved the show's timeslot and eventually cancelled it due to "low ratings." She has been referenced in several captions.

Examples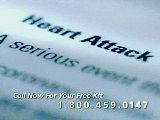 GizM
Oh, is this a wagering pool for how Bonnie Hammer will die? Count me in.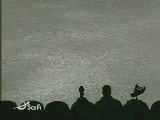 UnReality
"This flat, featureless expanse is Bonnie Hammer's soul."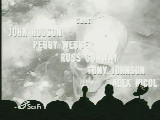 JoeAnthrax
Alas, this couldn't be Bonnie Hammer's skull, much to everyone's chagrin.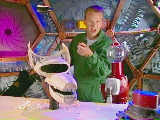 GlitterRock
They're gonna put Crow's head in Bonnie Hammer's bed!

Links