Thuck Your Cock
Jump to navigation
Jump to search
Usage
Usually with a screengrab of someone with their tongue between their teeth.

Origin
The joke itself is a reference the 'Raging Bullwinkle' sketch from the HBO comedy series "Hardcore TV." A takeoff on 'Raging Bull' starring the legendary moose in DeNiro's role, it had a scene where Bullwinkle's wife taunts him, declaring she even s*cked Mr. Peabody's cock -- to which Bullwinkle looks into the camera and exclaims "You thucked Mither Peabody's cock??"
Later on, it was changed by TheGrayZombie, excluding the Peabody-reference and making it more generalized. Though it has rather notoriously been linked with him ever since.
Examples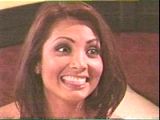 TheGrayZombie
Thay, would you like me to thuck your cock? Thome thay I'm the betht.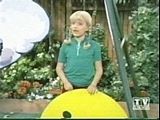 AgentMoldy
Meanwhile, at the auditions for The Charisma Carpenter Story...


"Thay, can I thuck your cock?"


"Perfect! You're hired!"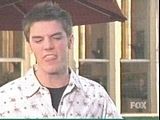 TheGrayZombie
Thay, can I thuck your....
"OK, drop it, don't go any further. Sorry I started that caption."