Scruffy
Jump to navigation
Jump to search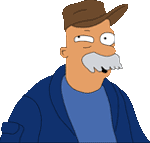 Origin

Scruffy is the resident janitor for the Glitterdome and the Cap-Page Board. He is (occasionally reluctantly) responsible for cleaning up the messes. TheGrayZombie created this ancillary member of the Cap-Page Board crew during the captioning of "The Wizard Of Oz."

Examples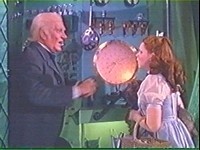 TheGrayZombie
Well, basically, you take the movie, and you drop it into the old screengrabber here and then it.......Oh, who am I kidding. I'm not a Capper.


"You're not? But who are you?"


Scruffy the Janitor. I clean the Cap-Page Board when the Cappers aren't around.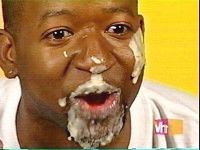 TheGrayZombie
Ain't no way in hell that Scruffy's cleaning this.
Links