Only Zuul
Jump to navigation
Jump to search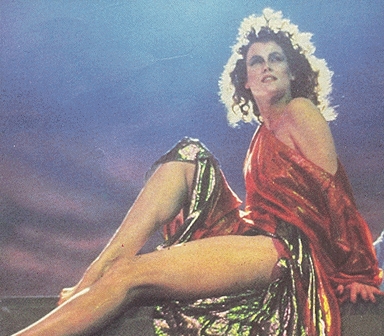 There is no *insert name here*, only Zuul! (sometimes misspelled Zool)
Usage
Whenever someone is looking possessed in a grab, or their eyes are glazed over in some way.
Origin
In the movie Ghostbusters, Sigourney Weaver's character is possessed by the demon Zuul. At one point when Bill Murray is trying to get through to her, she says "There is no Dana, only Zuul!"
Examples
From http://www.glitterrock.org/etc333.html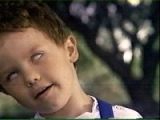 GlitterRock
"There is no Bobby.... only ZUUL!"
From http://www.glitterrock.org/trek128.html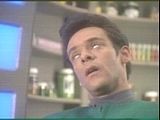 TheDiva
THERE IS NO BASHIR, ONLY ZUUL!
From http://www.captions.50g.com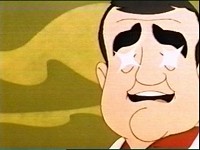 AlexGariepy
THERE IS NO POORLY ANIMATED HOWELL, THERE IS ONLY ZUUL!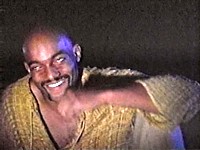 TheDiva
THERE BE NO OTHELLO, ONLY ZUUL, FORSOOTH!
From http://www.glitterrock.org/etc2b244.html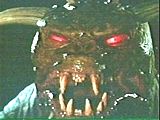 GlitterRock
"Hi everyone. Zuul here. Alot of folks have been tossing around my name the last few years, claiming to be me for all sorts of things. Let me set the record straight: I had *nothing* to do with those guys! Okay... maybe the chick from 'Las Vias del Amor' and Kim Bauer from '24.' Otherwise, the others are just fakes. Thanks for your time. Oh, and YOU WILL BOW BEFORE GOZER!!"
Fred
A spin-off of the Zuul gag is Fred, Zuul's fill-in/understudy. Fred possesses people when Zuul is on vacation, or just doesnt want to possess someone.