Leftovers
Jump to navigation
Jump to search
Origin
Over on Glitter's Cap-Page Board, a Leftovers gallery is filled with images from previous galleries that weren't captioned the first time around. Since then, a number of Cappers have referred to "Leftover" screengrabs in many captions.
Examples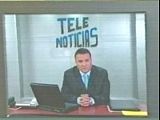 meqal
With your donation of a caption we can prevent another screen grab like this one from being placed in the Leftovers files. Won't you please give now.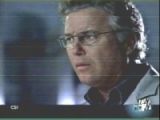 TheGrayZombie
What do you mean I'm in the "Leftovers"? This screengrab wasn't good enough the first time around?