J'Accuse!
Jump to navigation
Jump to search
Usage
Used whenever a figure in a screengrab is pointing dramatically.
Origin
J'accuse ('I accuse!') was a phrase coined by journalist George Clemenceau as a title to writer Emile Zola's open letter to the President of France during The Dreyfus Affair.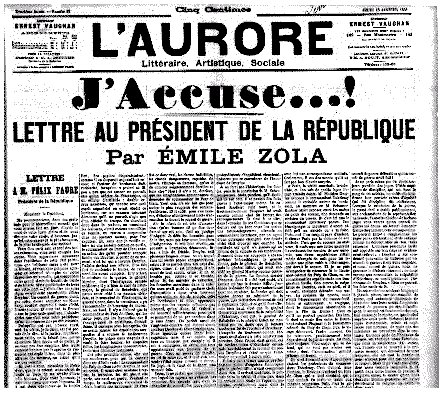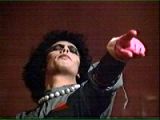 GlitterRock
"J'ACCUSE!"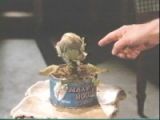 Cyberbeast
"J'accuse!"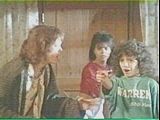 TheGrayZombie
J'accuse, Bitch, J'accuse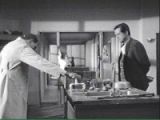 gleeb
"J'Accuse!" "You're pointing at the sink." "I know."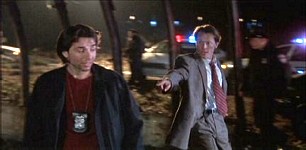 Zee
'Parker Lewis Can't J'Accuse'