DanZero
Jump to navigation
Jump to search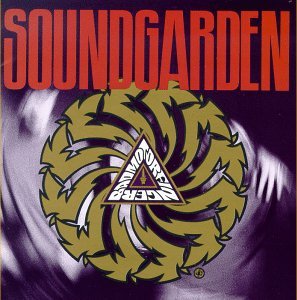 Handle: DanZero
Real Name: Dan Kroetje
D.O.B.: December 4,1977
Occupation: Unknown
Marital Status: Single
Kids: unknown
Handle Origin: An avid video game player, Dan took the Zero from a character in a MegaMan game, adding his first name in front
Alternate Handle(s): The Illustrious One (Usually included in his usual handle, The Illustrious DanZero)
You Can Find Me Capping: I'll tell you later
Personal info
The self proclaimed Illustrious One burst onto the capping scene on September 5, 1998. During his time on Caption This, Dan started "flirting" with several of the lady Cappers, MedusaD being one of them.
On August 1, 1999, Dan joined the Cappers Yahoo Group, bragging about himself, high game scores, and the 90's grunge group, SoundGarden. A month later, TheGrayZombie joined the group. The following year, DanZero's arrogance started showing through. Getting upset that Amon did not choose any of his caps as the best of the millenium was the start of many. During this time, Gray started to riff on DanZero's posts in the group. During a time that MedusaD was dealing with her depression, Dan attempted to lay a guilt trip on the Cappers, blasting them for not saying hello to Medusa when she was in Caption This. Finally, in late 2001, DanZero left the Capper group, and capping, never to be heard in the Capping world, again.
Formerly of Fairlawn, NJ, Dan moved with his parents to Brooksville, FL. After the death of his brother in early 2002, Dan became a born again Christian, taking a spiritual quest to find himself. This event has led to Cappers, TheGrayZombie one of them, to make captions regarding DanZero's quest to find himself, and Himself having a three week head start and taking a new identity in the midwest.
Links