Action Librarian
Jump to navigation
Jump to search
Origin
Started around August 2003, it really picked up momentum with the showing of Tragedy or Hope on Inventing Situations. Simply stated, ACTION LIBRARIAN is a superhero librarian. The capper known as gleeb is often credited for starting this gag.
Examples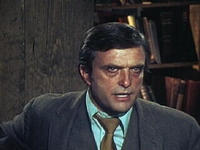 gleeb
Wherever knowledge needs classification, I'll be there. Wherever there is horseplay in the stacks, I'll be there. Wherever a people cry out for assistance in using an index, I'll be there!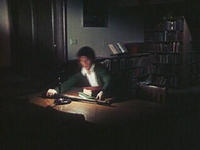 gleeb
"Finally I can get bak to drawing mustaches on all the diagrams in Gray's Anatomy..."


"Not so fast!"


"ACTION LIBRARIAN! But how?"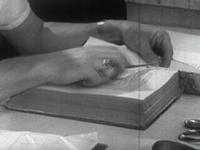 gleeb
ACTION LIBRARIAN catches someone cutting a color plate out of a book and the red haze of fury rises...)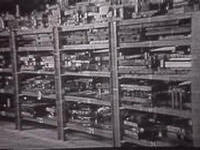 gleeb
All the spine labels removed from the Oversized section! Read ACTION LIBRARIAN's most exciting adventure yet!
Examples