. . . OF THE FUTURE!!!
Jump to navigation
Jump to search
Origin
Started by the writers of Mystery Science Theater 3000 during the "Time Chasers" episode. It was used during a scene supposedly in the near future -- but obviously filmed in the present. "... OF THE FUTURE" was referenced several times thereafter.
Examples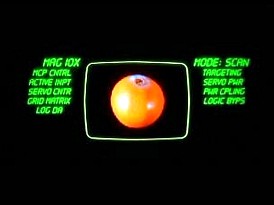 gleeb
Still life…OF THE FUTURE!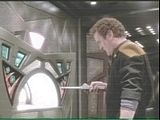 Coakley
Barbecue lighters... OF THE FUTURE!!!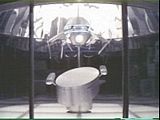 Agent_Moldy
Giant metal spider? This must be the David Bowie tour -- OF THE FUTURE!!!! I've been hearing so much about.
Links
Variations
When capping historical/fantasy images, some cappers have taken to using "OF THE PAST!!!" in the same manner.
...OF TOMORROW!, this particular variation appears only in galleries for episodes of THE TOMORROW PEOPLE, presumably the point of the joke is that the episodes take place in the 1970s, therfore not tomorrow.