Crazyredheadedchick
Jump to navigation
Jump to search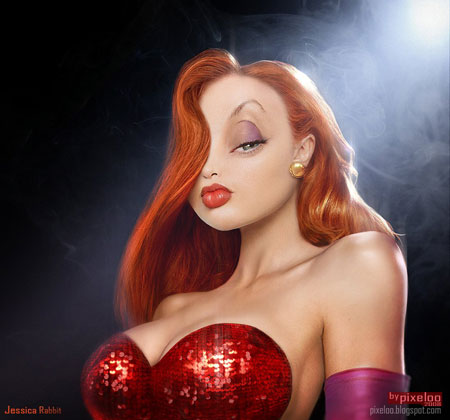 Handle: CrazyRedheadedChick
Real Name: Why, wanna stalk me?
D.O.B.: January 6
Occupation: Starving College Student
Marital Status: I be taken
Kids: Furbabies Dutchess and Stonehenge
Handle Origin: As usual, someone I was crushing on at the time used it in mock anger, so I continued to use it.
Alternate Handle(s): *C. R. C. {OpenDiary} *Eden Anthony-Black {Pen Name} *Toad {Real Life}
You Can Find Me Capping: I'll tell you later
Personal info
History
Capper and devoted Henchwench since late 2005.
Taken by fellow Capper Shadarus (see link) since February 2004.
Running Gags
Was apparently the first to laugh/applaud someone's caption while mistakenly giving credit to another capper. This is now known as 'pulling a CRC.'
Trivia
Collects frogs. Favorite color is purple. Loves to visit Disneyland. Writing a novel (who isn't?). Was once the star of an "adult" website, now refuses to have her picture taken.
Ideal A-Team Movie Cast Hannibal: George Clooney Murdoch: Jason Lee B.A.: Ice-T (think attitude, not size) Has not decided on the perfect Face. Debated John Barrowman, but he may be a bit old for the role.
Crushes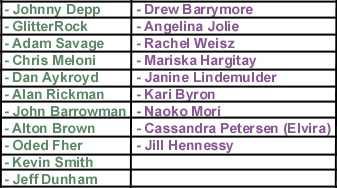 *Crushes subject to constant change.
Links