All The Sistah You Need
Jump to navigation
Jump to search
Usage
In reference to a long standing sig line of tinaw on the Cap-Page Board. Variations of this sig line have also been used to describe other black women.

Examples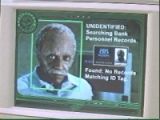 gleeb
He's only 30 years old. He looks like this after only one night with tinaw. Turns out she's more sistah than some need.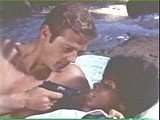 JurassicPork
"You didn't live up to your billing. I still need more 'sistah', so pony up..."

Back to Running Gags